Let's get your listing onto Airbnb and VRBO right away!
Here's the situation: you just closed on your first (or third – but we'll go with first forÇ the storyline) income property and you're getting the keys in 6 weeks. Congrats! You're excited but also nervous about getting it rental-ready and listed on Airbnb or VRBO. You've got Pinterest plus a million other tabs open and your browser history mainly consists of "design ideas for Airbnb". It's all sinking in and you're beginning to realize that sourcing the right pieces for your Airbnb or short-term rental is a lot more work than you expected. You come across this blog. Hi there! We are happy you're here.
Collaborating with a designer can be seriously valuable for anyone looking to furnish their short-term rental property. As designers we bring a wealth of knowledge and experience to the table and we are here to help you create a welcoming and comfortable vacation home for your guests.
Let us show you a list of reasons why other rental property owners come to us and why you should too:
As designers, we are experts in creating warm and inviting spaces. We have a deep understanding of how to use design principles including colour theory, material selection and lighting plans to create a visually appealing space. Not to mention we are also experts in many different design styles and can help you choose the right pieces to make your short-term rental property look and feel how you envision it.
A well-designed vacation home will not only be more attractive to potential guests, but it will also command higher rental rates. By collaborating with designers, you're sure to get the best return on your investment.
We've done the research so you don't have to. We offer competitive analysis to ensure that your Airbnb/VRBO listing stands out from others in the area as well as appeals to the style of your customers and of them home.
Access to High-Quality and Durable Products:
Our team has access to a wide variety of high-quality and durable products that are affordable – many of which are not available to the general public. When we are sourcing, we keep in mind which pieces of furniture will get more daily use than others. We always select and encourage you to go with items we know to be highly durable and able to perform over the years. 
As professionals, there is no doubt that we pay close attention to detail and will ensure that every aspect of your short-term rental vacation home is designed to perfection. We thrive on creating a cohesive look throughout your space to ensure that all elements work together to create a beautiful and functional space.
We are able to help you make the most of your space, no matter what size or shape it is. Using your photos and floor plans, we create a layout that is functional and aesthetically pleasing. In this process, we consider the flow of the space, making sure that it is easy for guests to navigate.
We have a detailed understanding of the costs associated with different furniture and accessories and can help you find the right balance between cost and quality. Rest assured, you can be confident that your money is being spent wisely, and that your short-term rental vacation home will look its best without breaking the bank.
Designers can save you a significant amount of time and effort. We will handle the sourcing and purchasing of all the items you need, so you can focus on other aspects of your Airbnb/VRBO rental business.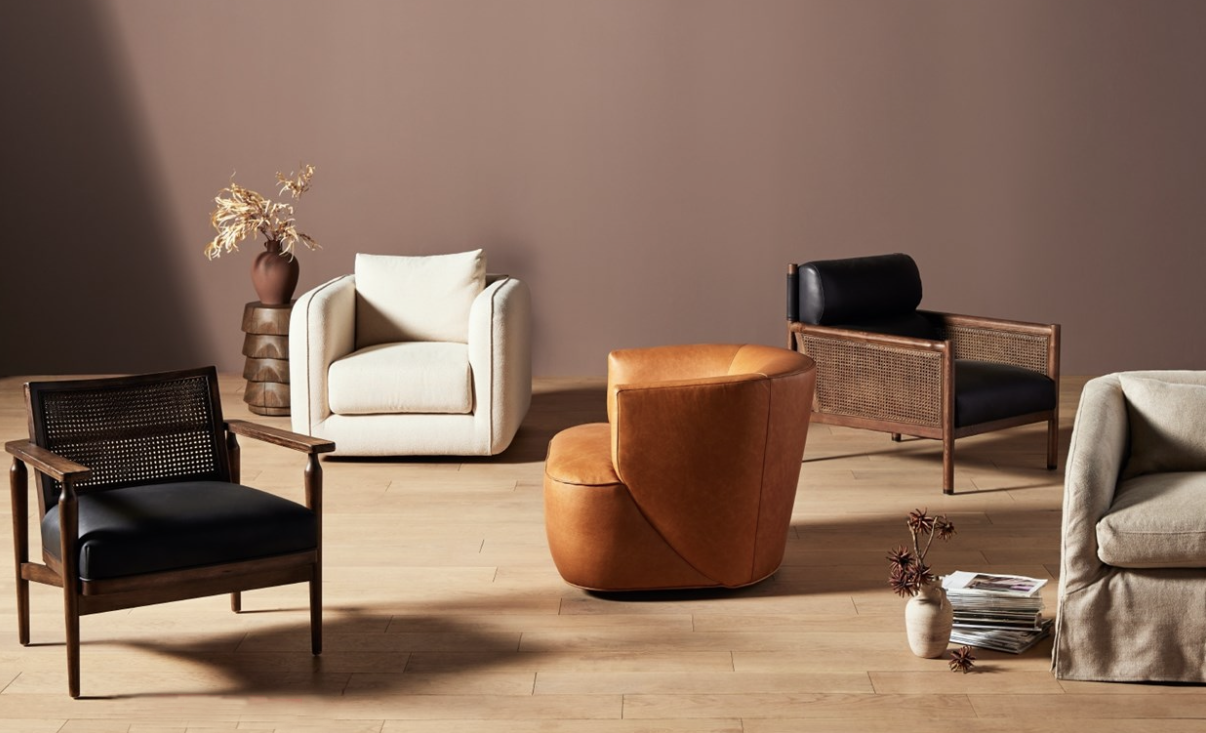 Collaborating with a designer for your short-term rental vacation home can bring considerable benefits. We are always happy to bring our expertise and experience to your design project by helping with space planning and budget management, offering access to high-quality and durable products, all while maintaining an eagle eye for detail that can save you time and increase your Airbnb/VRBO rental income. If you want your rental space to be the best it can be, let us do it for you, so you don't have to.