Airbnb has challenged the hospitality industry in many ways. Due to the increasing popularity, getting your Airbnb listing chosen seems to be impossible. Airbnb hosting business has become more popular recently and, of course, becoming more and more competitive every day. 
As a furnishing expert, Furnishr has helped many Airbnb hosts with setting up their rental properties. If you want to get started and see what a custom Airbnb unit could look like for you, here's how to begin.
Here are five Airbnb tips to help make your property stand out from the rest of the competitors.
5 Airbnb Tips
1. Make your Home Photogenic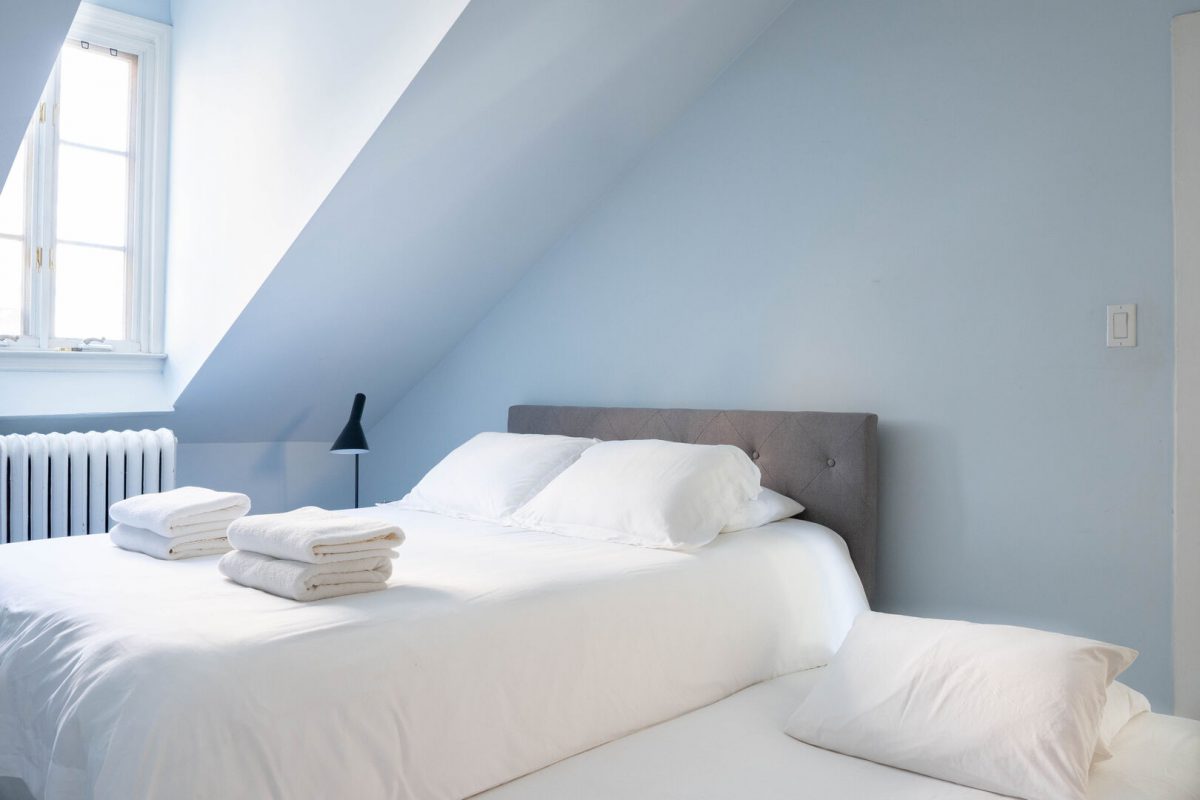 Guests rely on photos when choosing their stay. Make your property look aesthetically pleasing!
Use neutral and easy-to-clean furniture such as metallics, grey and textured fabric.
Patterns and colours should be applied on area rugs, wall arts, throw pillows and beddings.
Use matching bed pillows and bedsheets. Mismatches never look professional.
Keep all the walls white and curtains neutral.
Use hardwood or tiled floor if you have a choice.
Always take the photo from the doorway of the room.
2. Maximize Occupancy and Space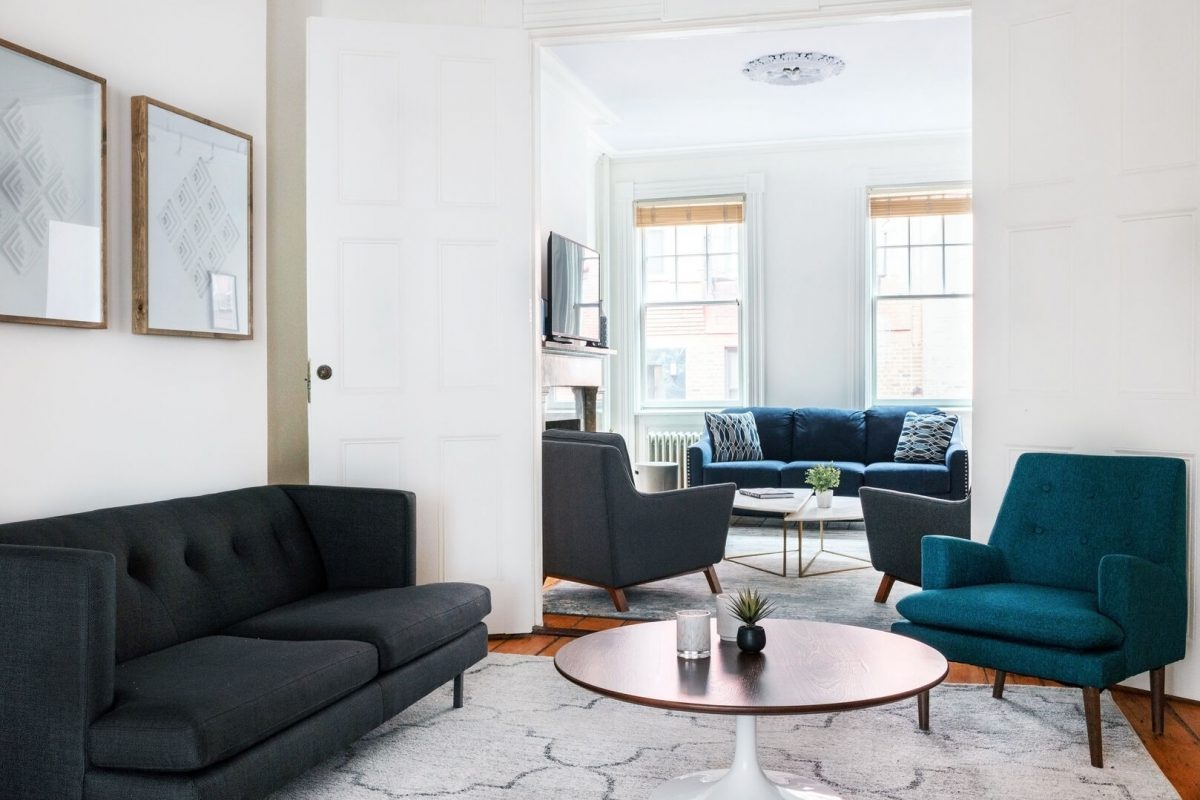 The more people your property can accommodate, the higher your return in rent. While your space is limited, maximize the functions and utility in your furniture.
The easiest piece is to use a sofa bed with a pull-out mattress, i.e. not a futon! It will only be used if all the bedrooms are filled. Sofabeds with pull-out mattresses are comfortable for sleeping and sitting.
Round dining tables tend to fit more guests than rectangular tables, mainly because round tables stand on one pedestal leg and you can place more chairs around the table without interfering with the legs.
If you have space available, get an extendable table, but it can be more prone to damage because guests might not know how to open or close the extension properly.
Diversify the bed arrangements. If you have two or more bedrooms, try to fit two people in each room and use different sizes of beds to give travellers different sleeping arrangements.
Minimize the number of furniture pieces even if you have the space. If your property can occupy 8 people, get as few furniture as you can to fit all 8 people in one common space. The more furniture you have in a space (even if it's a big space), the more cluttered it will look.
3. Keep the Property Spotlessly Clean at All Times!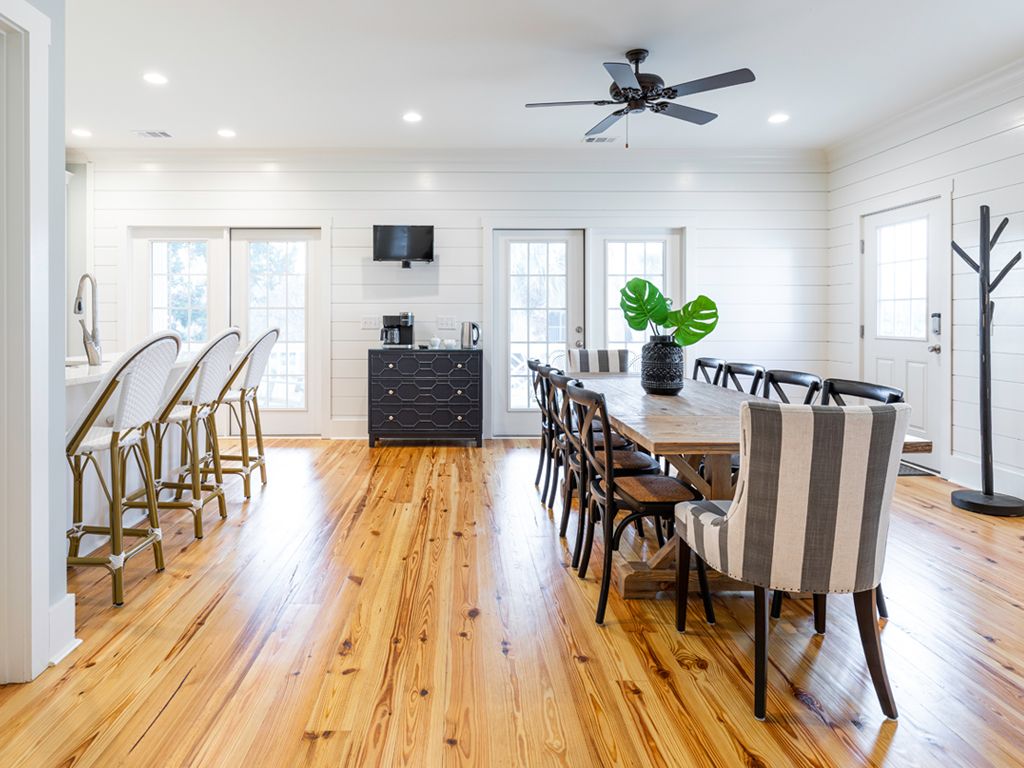 Cleanliness is the key attribute for review. Send a cleaner once a day to clean up to make sure your guests feel comfortable staying at your property at all times. Sending a cleaner will not cost you more as the host since the cleaning fees are paid in additional as the accommodation fees. If you're more comfortable with cleaning the space yourself, use these tips to clean on a time crunch.
4. Provide Friendly and Personal Notes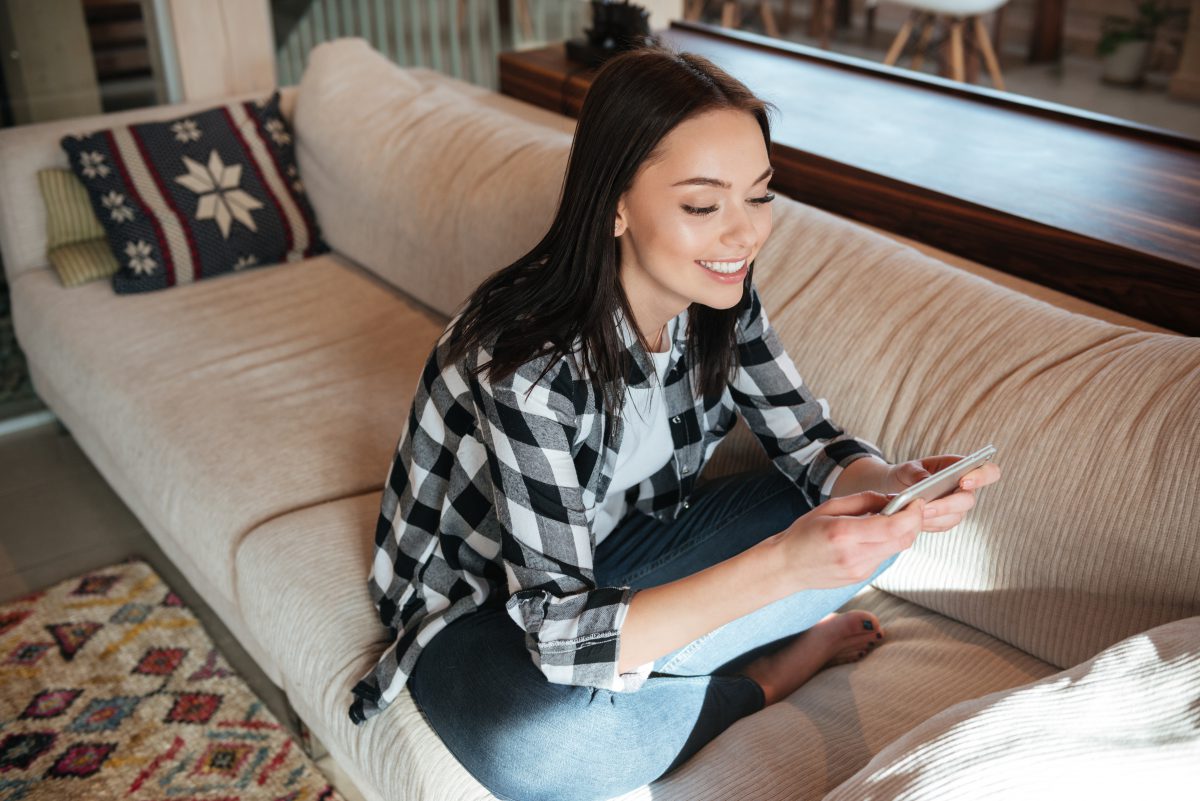 Guests on vacation want a nice memory from staying at your property. Add a few personal notes with WiFi passwords or restaurant and recreational recommendations around your area to make your guests feel more welcomed. Perhaps even going to the extra mile and create an Airbnb Guidebook. You may also provide a welcome basket of toiletry.
5. Use Keywords in your Listing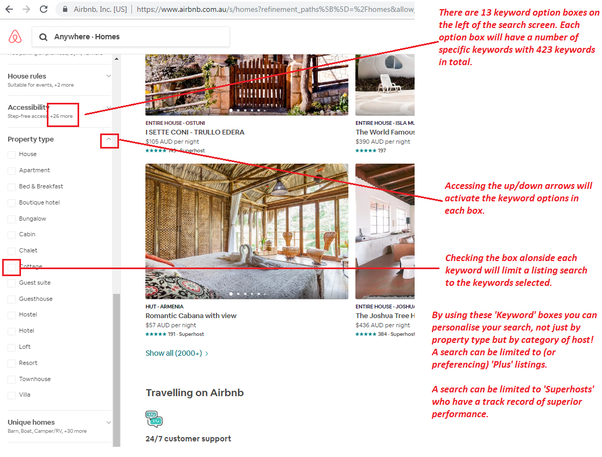 With a nice home set up, you want to make sure your guests can find your listing. SEO (search engine optimization) is applied everywhere including your Airbnb listing. Use keywords that are found in Airbnb's instructions for guests since new guests rely on those instructions to learn the booking process. Highlight the convenience and landmarks in your area – such as transportation options and how to get to the tourist landmarks in your city.
Overall, there are many things to consider when renting your home to the public. Another important aspect to consider are the legal and tax matters. Here are some additional information for you to know when renting your home at Airbnb.
Legal and Taxes Matters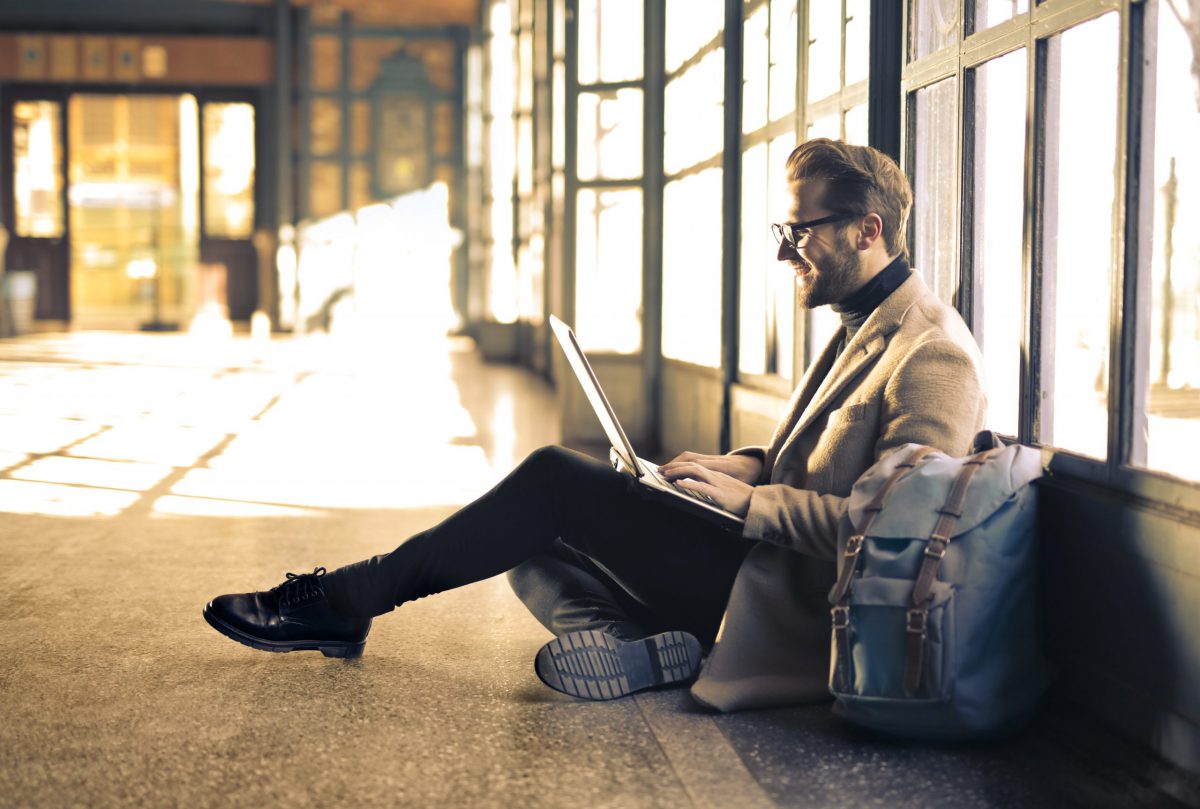 Since property hosting is a business, there are legal and accounting aspects that matter. Before setting up your Airbnb listing, consider these legal and tax matters.
1. Setup An Active And Correct Insurance Policy Or Coverage
Before listing your property with Airbnb, you must understand that risks are inevitable. Setting up an active and correct insurance policy for protection against such risks is a must for you. You can simply use Airbnb Liability insurance or discuss with your insurance broker before taking the deep dive with your Airbnb listing.
2. Know About the Taxes
Operating an Airbnb rental business could attract some taxes on your earnings which, of course, is best to have a concrete knowledge of such taxes. Let the tax man know if you're just earning some extra money from your Airbnb host to avoid unnecessary taxes.
3. Understand Landlord and Building Regulations
There are strict rules against Airbnb in many cities. If you're planning to host a property on Airbnb that isn't a personal property, you must think carefully how you'll want to reach out and communicate with the landlord. Listing your property without landlord's or property management's consent may be illegal. While the side income is nice, getting into any legal matter just isn't worth it.
Want to know more about legal matters regarding Airbnb? Here are more legal and regulatory information from Airbnb.