You are heading to Ikea because your sister just moved back from graduate school and needs a new vanity for her room. You pass by the seating section and a beautiful terracotta loveseat catches your attention. This is perfect for that area where you both like to watch T.V. You are drawn to its wooden legs and subtle rectangular pattern. As you move closer to its soft backside, you realize it's not as perfect as you had originally thought. 
Its velvet and images of Riley flood your brain. This velvet dream stands no chance against your playful 3 year old Shiba. You know it's going to attract hair, mud and even sustain some teeth marks. Not to mention your 8 month old cat will use it as her new scratching post. What do you do? As beautiful as it is you reluctantly walk past and quickly run up to catch your sister.
Sound familiar? What if I told you pet owners don't have to compromise on style.
In the midst of Covid-19, new work from home orders are causing pet ownership to increase. Pets are not only cute but help reduce stress, anxiety and are great company on those rainy work days. Creating a comfortable space for you and your companion may come with some challenges for new owners. Whether you have a pet and want re-decorating tips or you are a new owner looking to pet-proof your space here are some things to look out for. 
It's all about Fabrics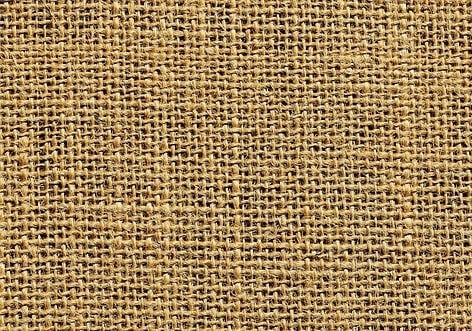 Simply put, open weave fabrics are loose fabrics with small openings in them (think burlap or gauze). It is a weave in which the warp threads don't come together and thus creates spaces in between. Open weave is most popular in home decor for their light filtering qualities and beautiful texture. It is, however, a poor choice for pet owners. Their loose construction can trap hair, dust, dirt and unpleasant odours. They are difficult to clean and claws and teeth can easily snag and tear into them. Tweed and Corduroy are examples of open weave fabrics. 
Avoid Silks, Suedes 

and

 

Velvets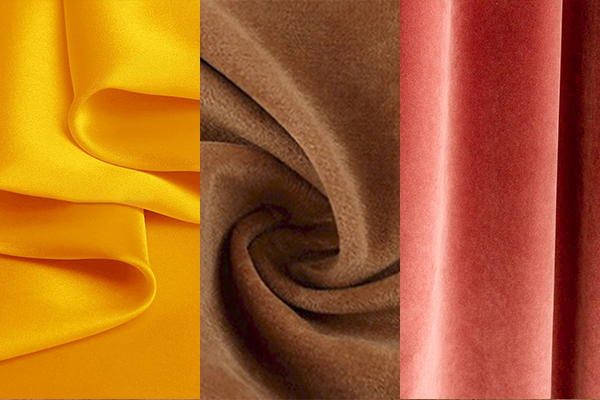 These are high maintenance and will likely get destroyed. Silk rips and stains easily, it is difficult to clean and does not hold up well in moisture. Heavy textures like velvet and suede are hair magnets: velvet must be professionally cleaned to keep the color uniform all across and suede does not respond well to water. If the heavy luxurious look is what you want opt for micro-suede which has the look and feel of genuine suede but is easier to maintain.
Instead, Consider Microfiber, Canvas or Leather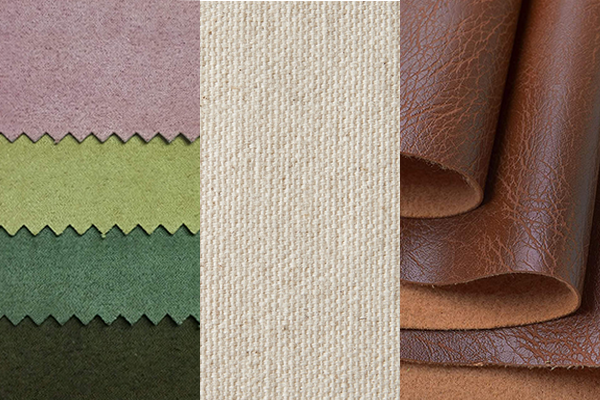 Select tight weave fabrics like canvas, denim or microfiber. Leather is a pet-owners choice. It does not attract hair and if necessary, can be cleaned with mild soap and water. If you get the occasional stain or scratch, leather can have a distressed and vintage look. It is extremely durable and ages beautifully. Canvas is also a great option and canvas slipcovers are convenient and easy. They are machine washable and stain remover spray can be used to treat spots in between washes. Synthetic microfiber is good as it does not snag or tear easily. It is simple to remove hair and soap and water can get rid of most stains. Keep in mind that microfiber can retain odors, but nothing a vacuum and air freshener can't fix. 
Furniture can be Practical and Pretty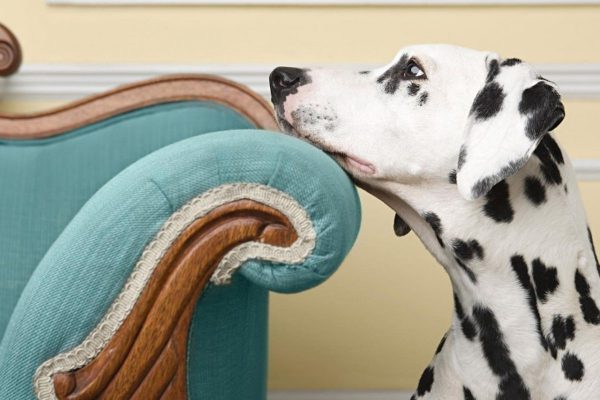 Outdoor Furniture
Consider Patio furniture. Outdoor furniture no longer look like they are made for the outdoors and can be comfortable and stylish. As they are made to withstand various weather conditions they are easy to clean and durable. They are also treated to repel moisture and bacteria and now have the look and feel of other materials like velvet and linen. 
Chew Proof
Select chew-proof furniture. These are items with metal legs, metal framings, or chrome elements. Wood is not ideal and can soak up urine or show teeth and scratch marks. If this can't be avoided, look for wooden portions covered with a waterproof sealant like polyurethane or varnish. This will offer some protection against claws and bodily fluids. Rattan or sisal should be avoided at all costs as they will show teeth and scratch marks and are not pet-friendly.
Covers
If all else fails…use covers. Whether they are blankets you strategically place on your furniture or a high quality slipcover like the canvas mentioned earlier. Slip the covers on when you want to cuddle with your companion and take it off when you have guests over. Waterproof throw blankets now look like they belong on your furniture with a variety of materials and colors. You can have the best of both worlds. 
Cats and Colors. Pups and Patterns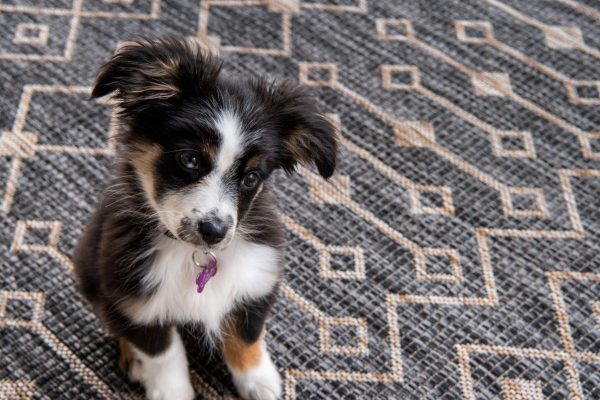 Cushions, Pillows and Rugs
Patterned accessories are multipurpose: they bring life to your space while hiding pet stains and hair. If you have a multi-colored animal, select patterns and colors that are as close to their coat as possible. Pets present an opportunity to work with color and if you have a caramel dachshund or a grey Scottish fold, cover your cushions in the same caramel or layer a grey throw on top of your favorite lounge chair. This is both practical and aesthetically pleasing as the hair they leave behind won't be as visible. Highlight your pet's most pleasing features whether it's their blue eyes or wispy tail and bring it out in your decor. 
Owners with brightly patterned fish can match surrounding pillows, picture frames, and lighting with brilliant and vibrant colors. Reptile owners can paint their room neutral earthy tones to imitate their pet's natural habitat. Not only is this a nod to your companions but can make them feel more at home.
Toys 
The toys and treats you purchase for your pets will most likely be strewn about. Give beautiful and functional toys that add to your aesthetic. Toys don't need to be hideous or smelly. Ideally you would have an area where your pet's items can be stored but on the occasion you find a rogue toy it won't look out of place. Avoid stuffed toys that can be ripped apart and greasy treats that can be bad for your floors or leave bad odors.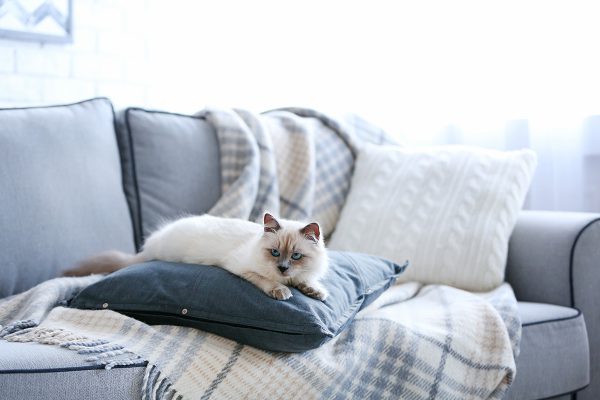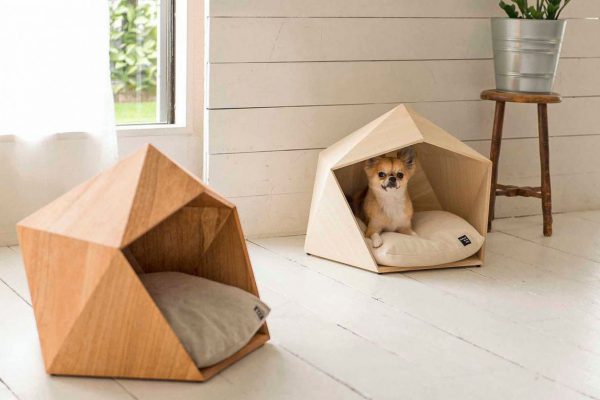 Functional Decor
Decorate your space with pet furniture that also doubles as works of art. Stylish alternatives for scratch posts or climbing tree combos are masterpieces on their own. With various designs and finishes these can be intricate and sleek structures that seamlessly blend into your living area or bedroom. Beds and bowls don't need to stand out and can add a stylish element to your home. A sleek wall climber, a beautiful bamboo and Japanese inspired cat tree, a minimalistic ceramic dog bowl make it easy and trendy. Designs are now conscious of human and animal living spaces and merge these furniture needs together. It is not uncommon to see a side table that doubles as a dog lounge area or a bookshelf as a cat tree.
Original Art
Whatever your aesthetic is you are guaranteed to find decor to match. Go the extra mile and incorporate your pet's original art. Make a pet wall with black and white portraits of your fur baby or frame a paw printed abstract. This is fun for both you and your companion as you get to be creative, snap your own pictures and create your own looks. Like a pet insta account, your wall can be themed and arranged to tell a story. Have fun with it, these unique and personalized pieces are sure to draw attention and spark conversation at your next hosting event.
Pets are great family members that enrich our lives in so many ways. Making sure your home is comfortable for your pet is important for a long, happy and healthy life. Gone are the days we had to choose between the dog or the couch. Beautiful and functional designs are now conscious of both needs and decorating techniques have evolved to address certain challenges pet owners face. In many ways, we now enjoy the various design benefits that non-owners do not. Try out these tips and tricks for a stylish and pet-friendly home and see how you and your companion thrive in your new space.