Having a proper entertainment space is an essential element of a home, especially for new graduates. These are some tips on how to design your own room to be the optimal space for entertaining family and friends.
Which room, which layout?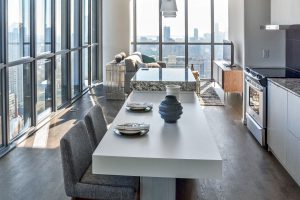 A living room is a space that is frequently used for hosting guests. However, televisions have become less trendy in the living room and are being replaced by projectors or home theatres.
If you're looking for ideas to create a room for entertaining, why not create a home theatre? If you have a room with a great sound environment and space for a large screen, you could set up an area for enjoying movies or music with comfortable seating. Even a small living room layout can make space for a great home theatre.
The kitchen is another top choice for entertaining friends and family. Open kitchen spaces have become more and more popular. A kitchen island is a great way to make your kitchen guest-friendly. A major benefit of an open layout is that you can host more people because you have more space for entertaining.
Additionally, a changeable layout or rearrangeable style of furniture can help you create different styles of space for different types of parties or events.
Consider how you can design your own room to maximize space and flexibility.
Set the mood for entertaining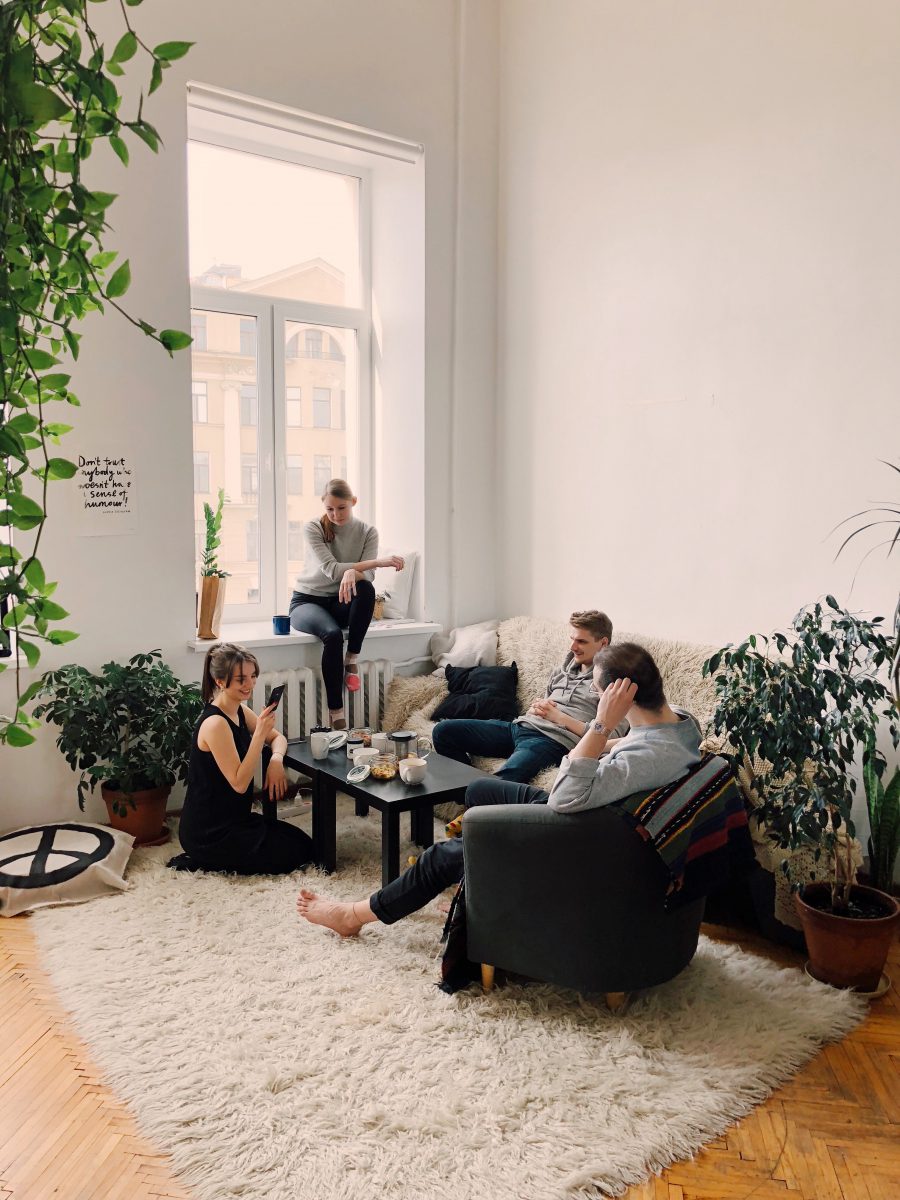 New graduates want to enjoy their entertaining life! The mood is a priority consideration.
A welcoming setting can make people feel more comfortable when a party is on. How you arrange your seating or furniture will have a powerful effect on the mood. Try to arrange your seating options in small groupings that are open to the rest of the room.
If you are going to design your own room for entertaining, there is one more essential you need: music! Good sound systems are not too difficult to find nor too expensive. Look for a bluetooth speaker and locate it centrally in your living room. There are lots of cool apps that allow guests to share DJ responsibilities and suggest songs.
In conclusion,
Focus on the flexibility and arrangement of your furniture first. This is the key to creating a great room for entertaining.
If you need help to design your own room, start with a style quiz or a free consultation with an interior designer. They can help you look at your specific layout and make suggestions.
And if you're on a budget, then read about how to refresh your room for less. You got this.
Happy entertaining!