Moving to a new city is both exciting and intimidating. However, it is less intimidating when you have the right tips for getting to know your city and settling into your new home.
Here's a simple guide to exploring your new city.
1. Sightseeing
Crossing off all the sights is the best way to learn about the history and the new developments of your city. Don't be ashamed to be a tourist! You're new here, after all.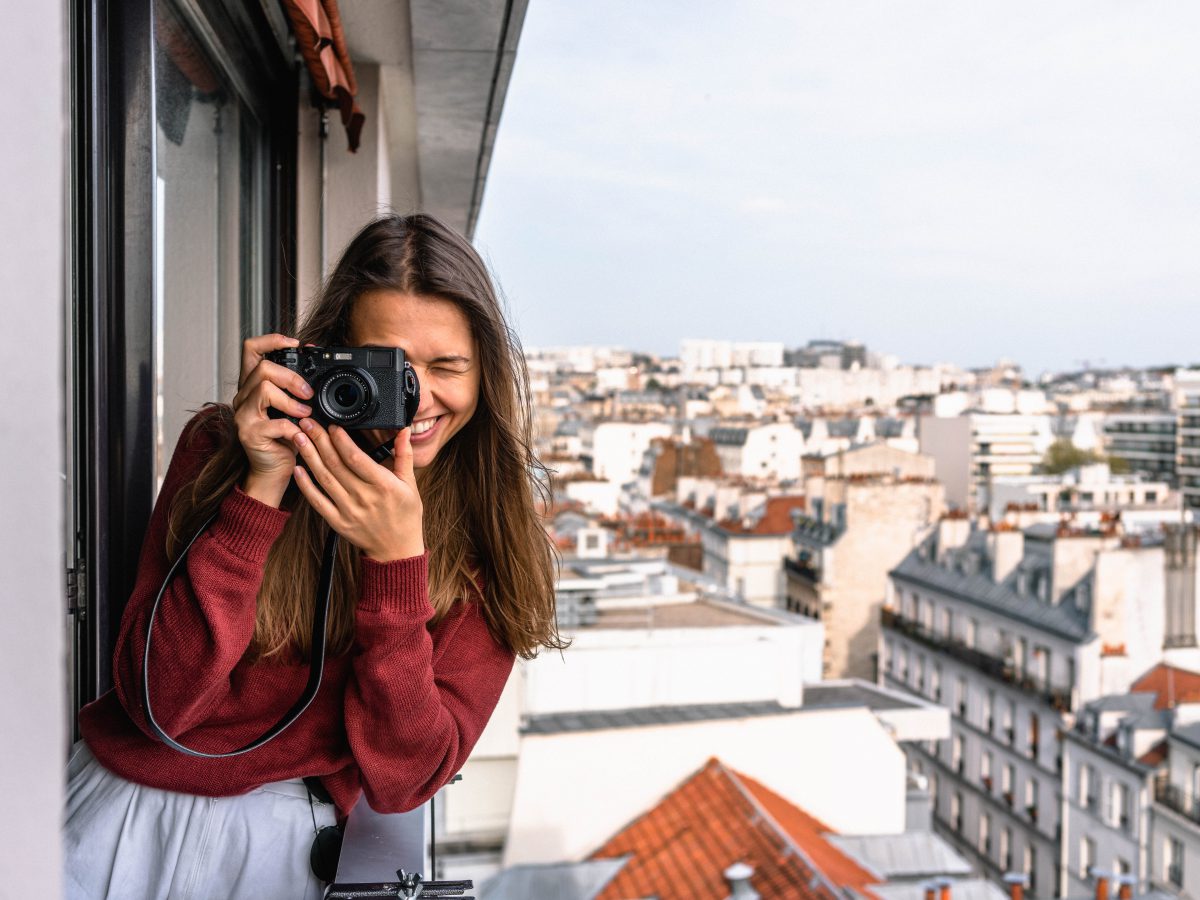 See and experience the beauty and wonder of what it has to offer before you start your new adventure. We often get so busy that we cannot take the time during the working week to explore our city so make sure to stop and pose for a selfie along the way. This will allow you to appreciate the joy for years to come.
2. To map or not to map?
Prefer a set of clear directions on where to go?  Then a map will definitely be beneficial for you.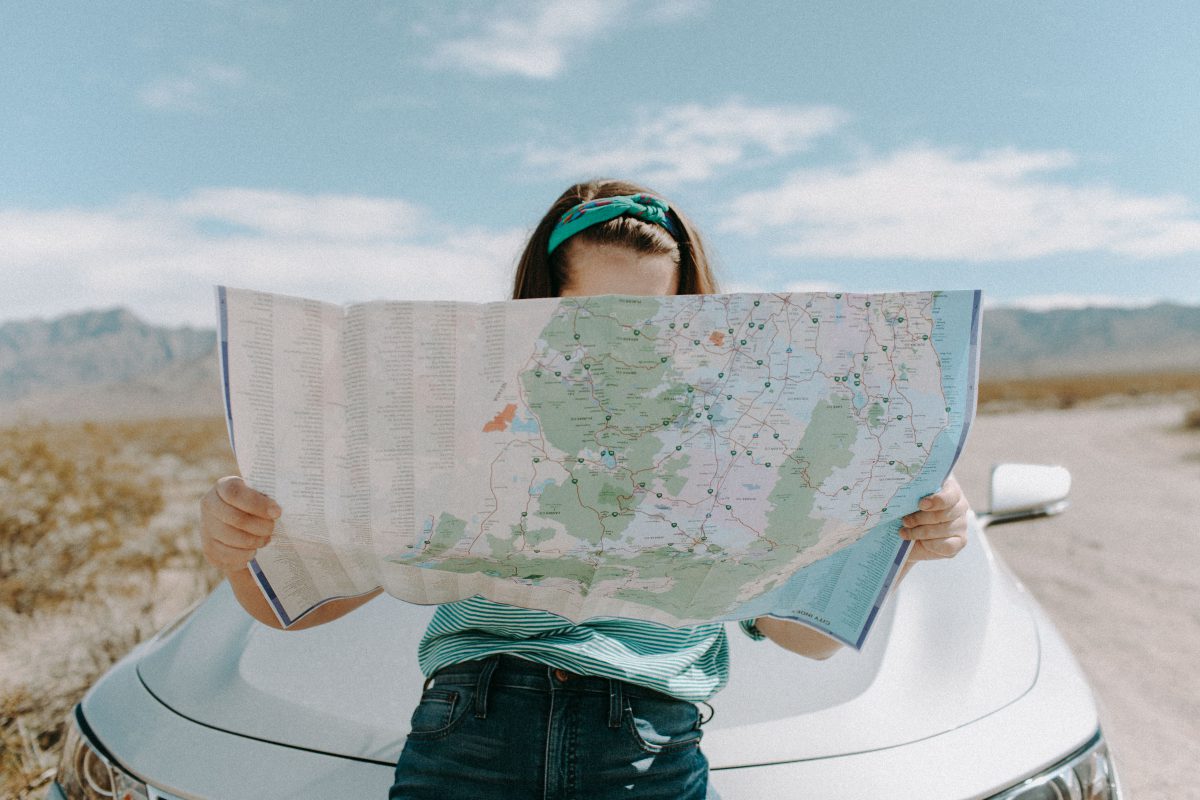 If you are the type of person who enjoys spontaneity and are prepared to find your own way home then the freedom to roam will make your senses come to life. Become informed before setting out on your journey, know the areas or neighborhoods to avoid and ensure that you respect local rules and customs.
3. Walk and talk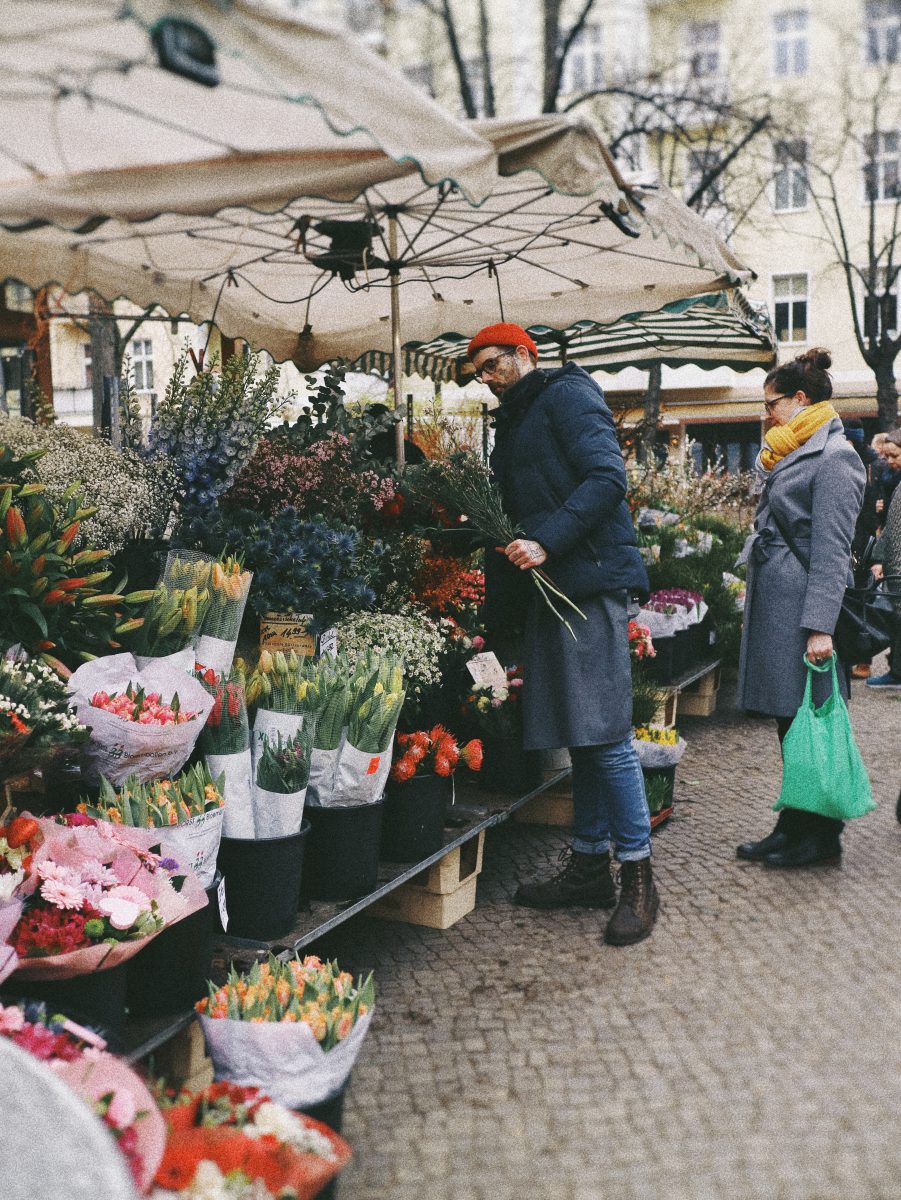 The best way to find the hidden gems in your city is to walk and talk to the locals. Walking allows you to open the senses and stumble along hidden places that are not always accessible by transport. Talking with the locals can expose you to the best the city has to offer, including stuff that may not be on any map or tourist brochure.
4. Explore with a goal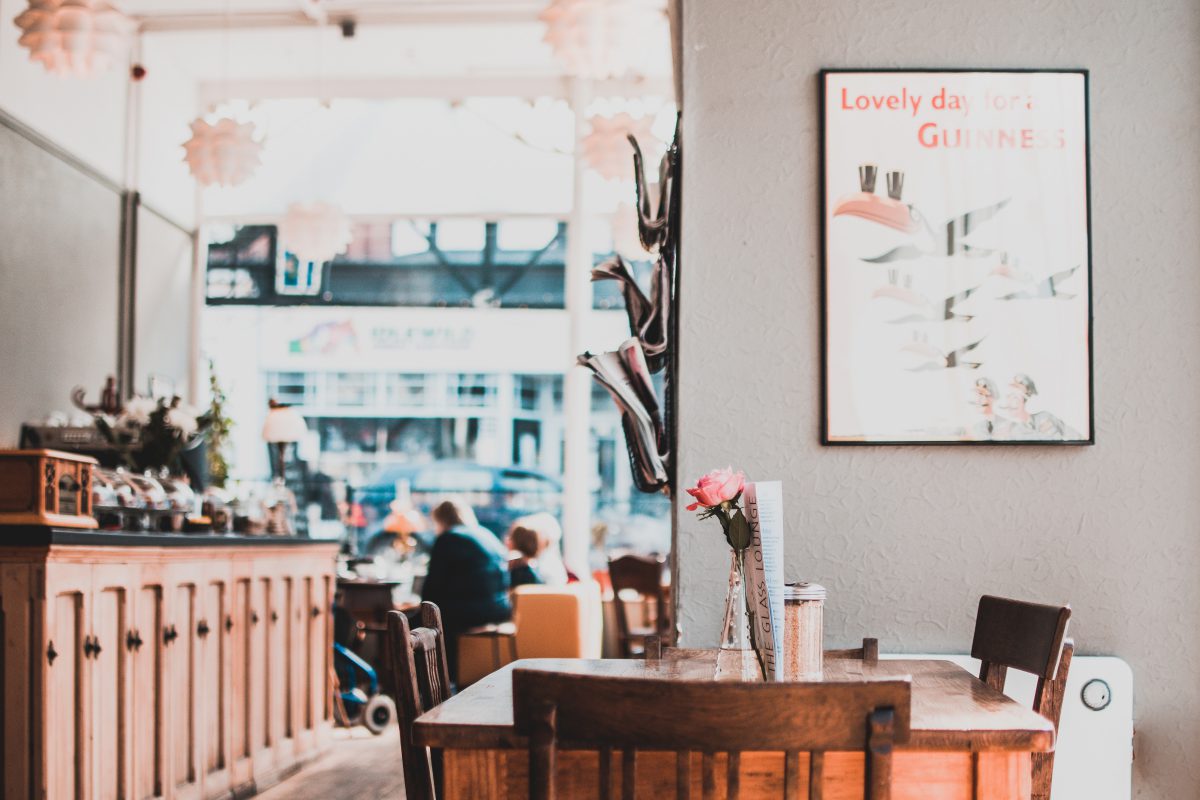 Have a goal in mind before setting about your exploration. Perhaps it is a hunt for the best burger or where to get your morning coffee fix on your way to work. This gives you a sense of purpose and you can still feel accomplished should your time be limited. Be sure to wear comfortable clothing, flat shoes and cash (for all of the coffee). You'll get to know a new city in no time this way!
5. Shopping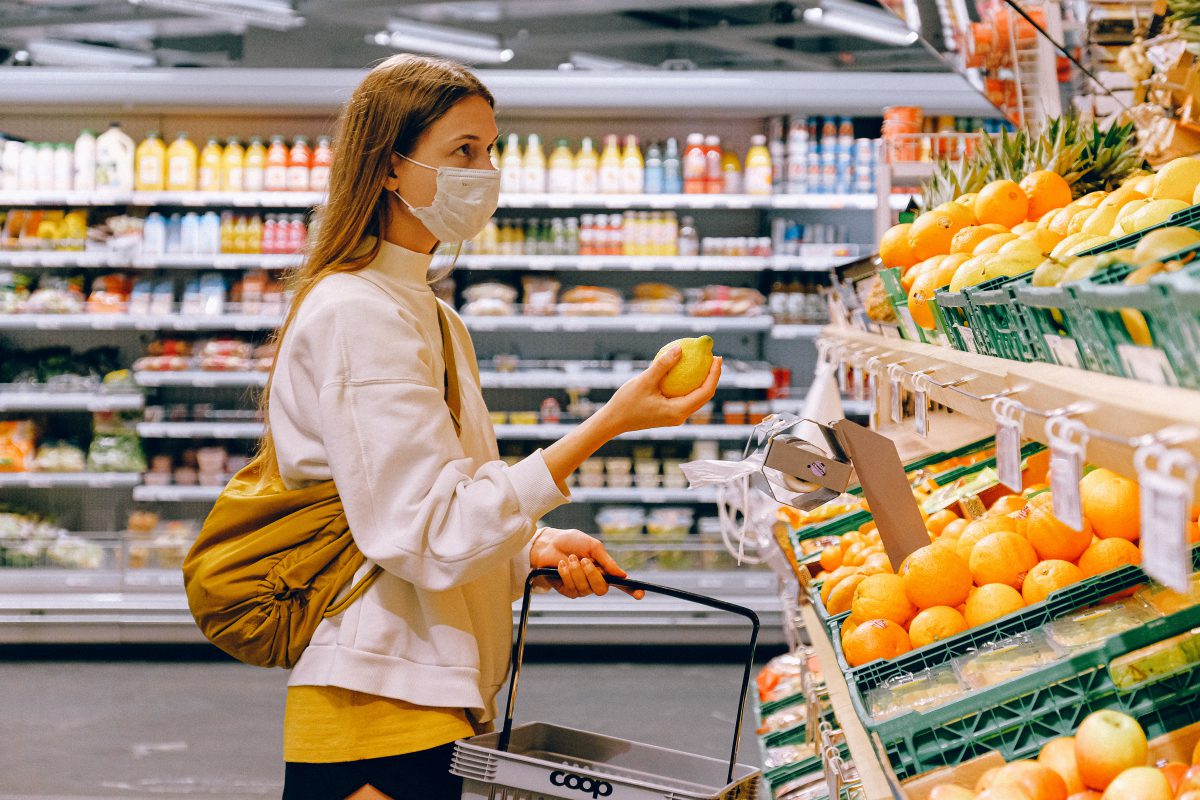 Map out the nearest shopping places and store the locations on your phone. This makes them quicker to find and helps you feel more confident in your new city sooner. Nothing is more frustrating than not being able to find the grocery store or buy items that make your house feel more like home. There's no faster way to get to know a new city than finding your favorite grocery story.
Your Home, Your Way
Not only are you in a new city, but you're living in a totally new apartment or house. It's important to spend some time and energy making your new place feel like home.
Here's how you can start making your house a home quickly.
1. The importance of your new home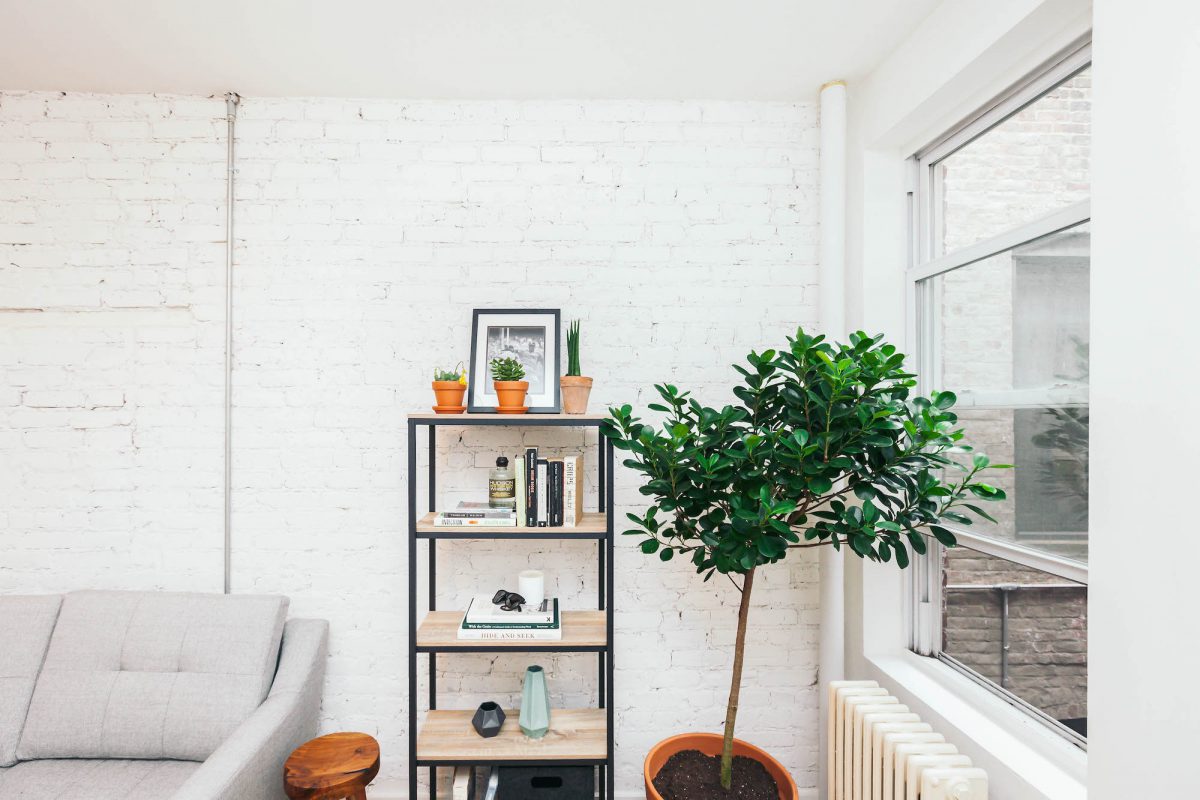 While being connected in the world is exciting, it is also important to have a place that is private and peaceful. Home is that place. Your home does far more than just shelter you from the elements. It is the place that can change and grow with you, accommodating your needs and the way you like to enjoy life. By creating a space of enjoyment, peace, fun for yourself, you are taking a major step towards creating the life and environment of your dreams. Your home, your way.
2. Design inspiration
There are so many ways you could decorate your new home! It's exciting — but it can also get overwhelming quickly. The best way to gain insight and find the latest interior design trends is by searching on Pinterest, Instagram, or reading interior design magazines. If you are not the DIY type, then bring some inspiration images to an interior designer for help manifesting your vision.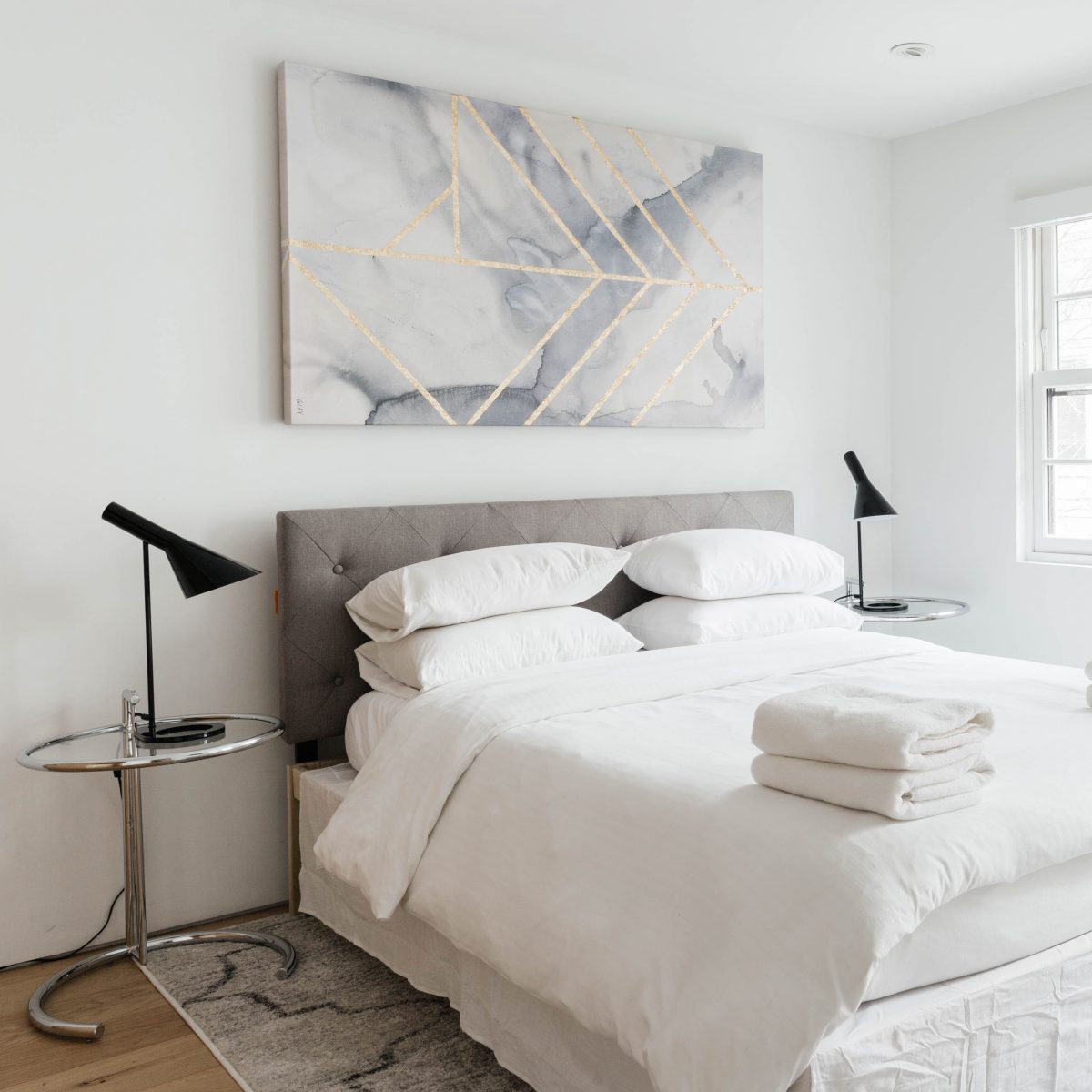 3. Furnishing quickly
If you move without big furniture items, then you are probably facing a long and drawn out search for new furniture. Just imagine all the hours you could spend of combing thru listings on Facebook Marketplace or Craigslist, or calling up furniture stores across town to see if they have what you need. And that's only if you already know your style and how to put together a good living space. 
If your time is restricted, and you just want to feel at home now, there is a better option for you.
You deserve better than mysterious online purchases and setting up flat packed furniture all alone! Instead, look for a design-and-furnish company like Furnishr. Furnishr is a company that takes your new layout and creates a custom room package designed to your style, taste, and budget. Then they ship, deliver, and assemble it all for you. 
It can take as little as two weeks to design the room, and one day to set everything up. What better way to feel at home in your new city? 
There you have it – are you feeling excited for your move?
If you can do these two things — explore the city on foot, and furnish your place quickly — then you can get to know a new city easily. We wish you the best of luck with your upcoming move! Let us know if we can help you with a custom room design package. Or coffee shop advice in your new city 😉
Happy furnishing!