If you are a lawyer and thinking about redesigning your office, there are some things you should keep in mind. Designing your law office appropriately is important for not only you and your coworkers, but it's also important for your clients.
The way your law office looks will have a direct impact on how clients feel when they enter your office. It will directly influence their first impression of you, before you even say a word.
A lawyer office design should communicate an inviting yet professional atmosphere. Too much of either design element can become overbearing or inappropriate. There are a lot of elements from general office furnishing and interior design that can apply to your lawyer office design. For instance, you will want lots of natural light, areas for meetings, and perhaps a casual kitchen or reception area for guests.
Here are some ways you can find a happy medium in your lawyer office design! Happy furnishing.
Basic principles for your lawyer office design
Your workspace should always look aesthetically pleasing, especially if it is a place that many people are going in and out of. A life insurance attorney pointed out that a law office should be designed with the client in mind. If you haven't planned for your client's comfort in your lawyer office design, now is the time to do it.
These design tips can make your law office a professional setting, while also making sure that your clients feel welcome and comfortable.
Pay attention to your decor
This is perhaps the most important design tip to keep in mind as you design your law office. Your decor is what will have the biggest impact on the way that clients feel when they enter your law office.
In a law office, people are usually emotional so it's crucial that you make your space a place where they feel welcome and calm.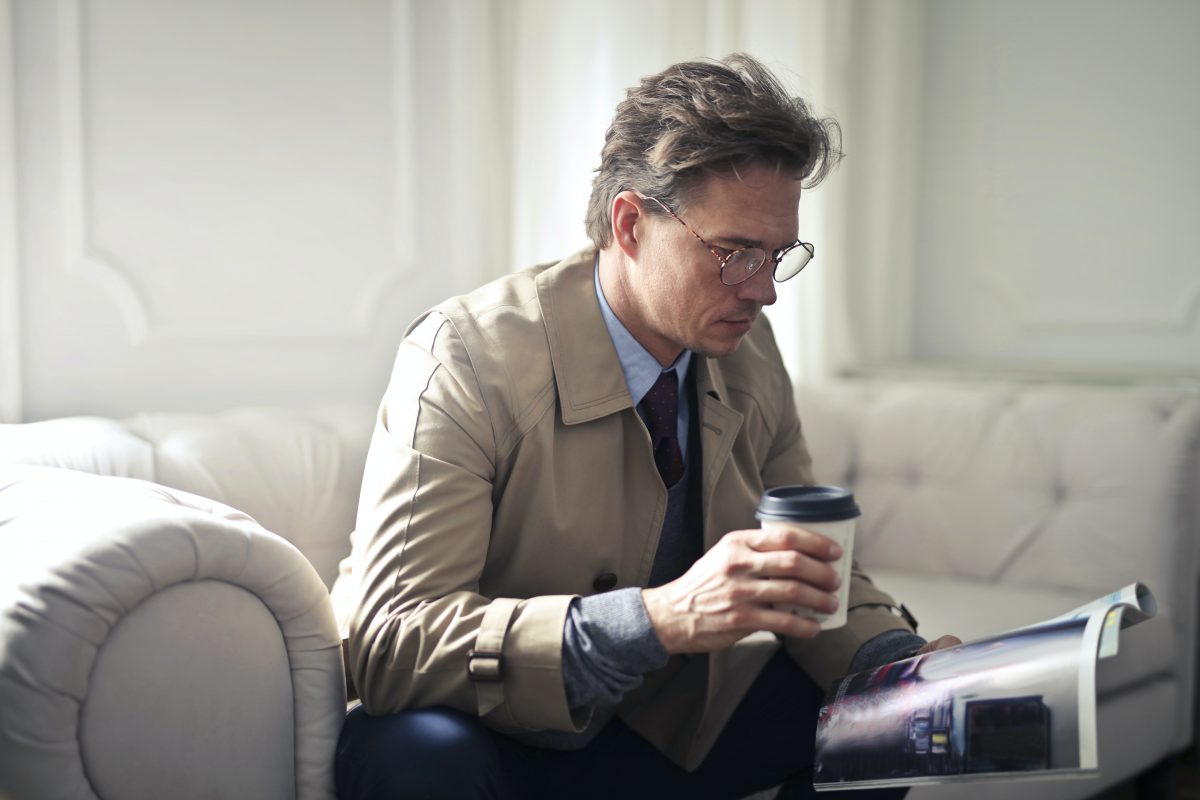 Some decor ideas that can make your lawyer office design inviting:
Display pictures of your friends and family. Personal pictures will make clients feel a personal connection to you and will feel more comfortable in your office.
Place plants around the room. Plants are naturally calming and can make a law office feel more like a home than a workspace. To an extent, it's important that clients feel at home during a stressful and overwhelming time. Plants also provide fresh air to the space, making it feel less stuffy and more inviting.
Don't choose a dark color palette. Law offices often make the mistake of choosing decor and paint that is too dark. But dark colors will not make clients feel welcome. In fact, these dark colors may even add to your clients' anxiety! Instead, choose decor and paint that is light in color.
In addition to making your law office inviting for clients, it's important that you keep it professional. You want to communicate competence and confidence.
Here are decor ideas to make your law office feel professional:
Hang your degrees and certificates. This is an easy way to show you are qualified without having to say a word.
Incorporate an impressive bookshelf. You can display the books you've read that pertain to your area of law. Not only will this make it easy to refer to those books, it also shows clients that you are knowledgeable in your area of practice.
Hang artwork. Artwork brightens up the office while making it sophisticated and attractive. Abstract art is a good choice for lawyer office design.
Use rich textures. Leather, wood, and woven textiles can help communicate a sense of gravitas to your clients. They will feel like you take the job very seriously.
Install the appropriate lighting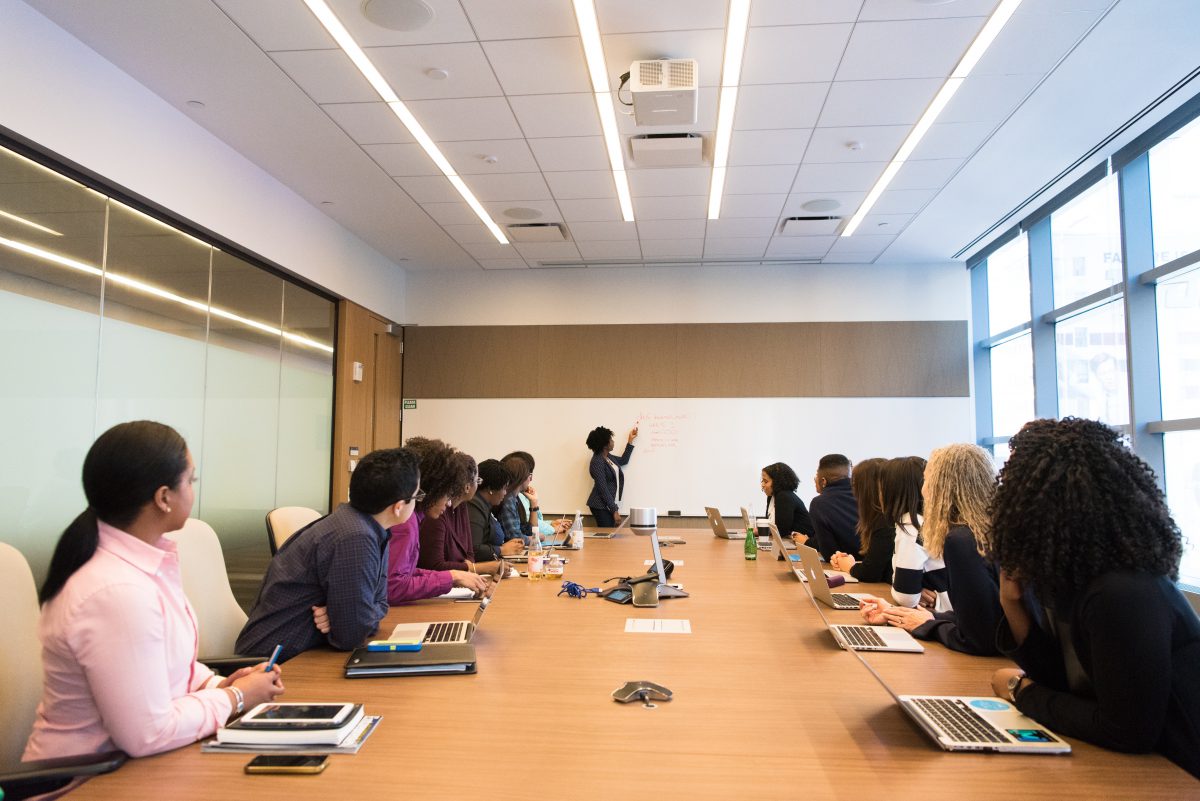 The right lighting is imperative in a law office. Lighting has a direct effect on how a person feels in a space. If the lighting is wrong, he or she may feel anxious, interrogated, confused, and in some lighting cases, even tired.
As you think about your lawyer office design, do some research to see what kind of lighting will benefit your space. Your goal should be to utilize lighting that will make clients feel comfortable while also ensuring they are not distracted by showy or overly bright lighting.

The best kind of lighting which is both professional and inviting is natural light. Therefore, if your law office features any windows, take advantage of that by hanging minimal window treatments.
Alternately, the kind of lighting that most closely resembles natural light is fluorescent lighting. Install fluorescent lighting where possible to resemble sunlight if you don't have windows. 
Create an open space
Clutter is the enemy when it comes to a law office! Mess can instantly make a law office feel unprofessional and will turn off clients who might otherwise have wanted to work with you. This might look like too many papers on your desk, or too many items displayed on the table or wall.
It can also mean that your law office is too small for you. Make sure that your law office does not feel too small. An office space that is too tight will not make clients feel invited and welcome.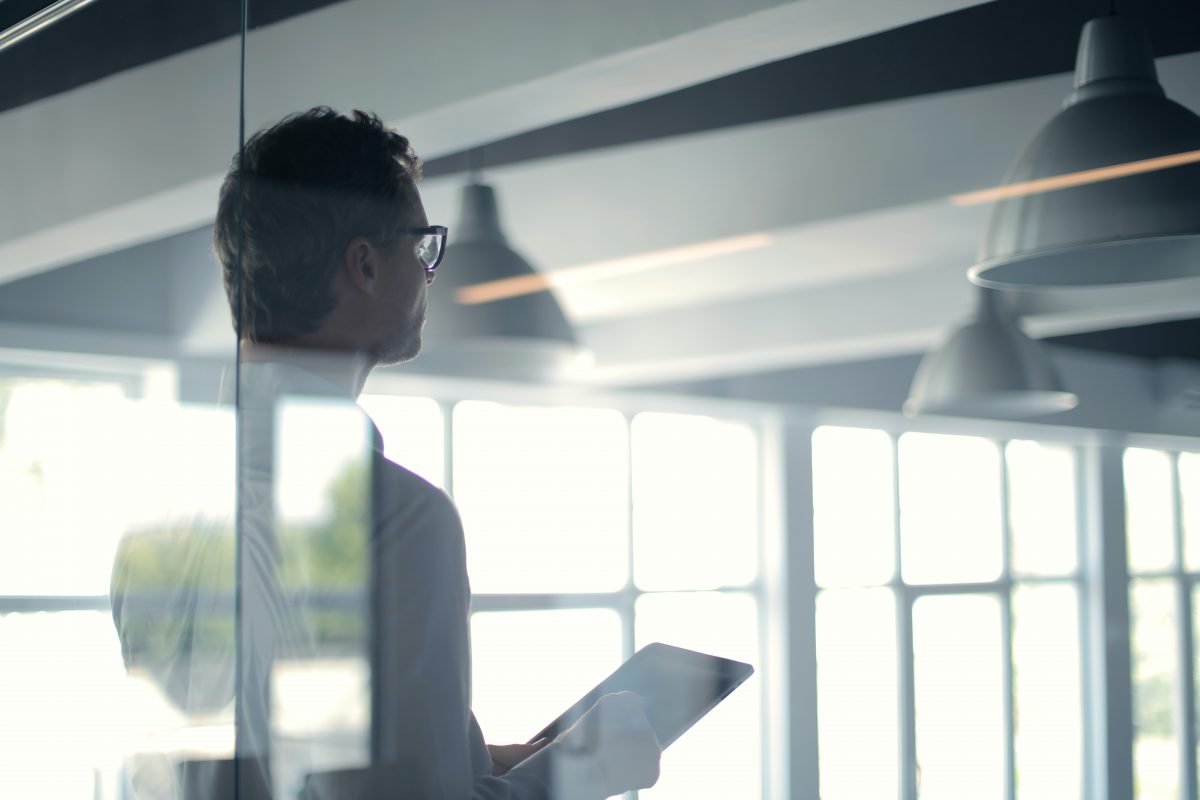 One way to combat these issues is to make your law office an open space.
If you have the opportunity to completely redo your lawyer office design, consider installing glass walls or windows throughout the rest of the office. Glass gives the illusion that there is more space, eliminating any feelings of constriction. It does mean that clutter is more visible, and there are privacy elements to be considered. But overall, creating an open space in your law office is a great way to make clients feel welcome.
If you're not doing a full redesign, you can simply touching up design elements in your office to make it more welcoming and inviting. Consider getting rid of things that you no longer need. File things away in hidden storage spaces with clear labels.
In the end, create a law office that's right for you
As you think about ways to design your office space, keep the above tips in mind. Design elements like the ones above can make your office an outstanding work environment. Good design can improve the quality of your work, and it also benefits your clients. It's important to find the happy medium between professional and inviting. 
But ultimately, no single piece of advice is going to work for every lawyer office design. A lawyer office design is a project to be taken seriously. Each office is unique.
Whether you have a small workspace or a large office, you may want to consider working with a design-and-furnish company to design your law office. Interior designers can be quite expensive, but design-and-furnish companies like Furnishr are actually more affordable. 
A great way to furnish a law office from scratch is to get a custom design. Furnishr takes your floor plan and then proposes a layout and furniture to exactly match your style and your needs. Not only that, but Furnishr orders, delivers, and assembles all your furniture onsite for you. You don't have to do anything except take one call with your assigned designer and pay for the service. You could have a brand new law office in just two weeks with Furnishr.
---
About the Author
Veronica Baxter is a blogger and legal assistant living and working in the great city of Philadelphia. She frequently works with Chad Boonswang, Esq., a busy life insurance beneficiary attorney