America home to more than 350,000,000 million people, and more than a million people immigrate into the country every year. While the U.S. may not be perfect, it's easy to see why people want to move here for both professional and personal reasons. Of course, working toward the American Dream will be a struggle, but before that even happens you'll have to get here! If you are considering a move to the United States from overseas, here are some tips to make the transition as easy as possible.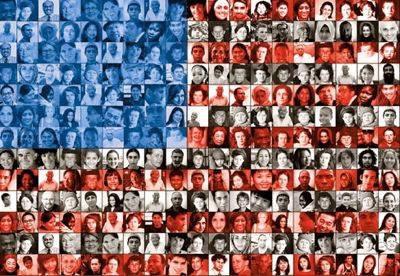 Get to Know Your New Home
America is a large country with a wide variety of climates and cultures. New York has harsh winters, intense people, and a lot of business opportunities. It is also exceptionally welcoming. There is a lot of culture, but it is also rather expensive. On the other hand, consider a small town in Alabama, which might be much more cost effective while offering less professional opportunities. Generally speaking, people in the South are quite hospitable but do tend to be more conservative. So, if you come from a vastly different culture, you may not find a quick embrace by the community. It's a good idea to learn about the cultural climate of where you plan to move, as well as the weather patterns. This will help you figure out what best suits your family, and help you know what to expect when you arrive. And when you finally get here, try to walk around and explore your new city in person!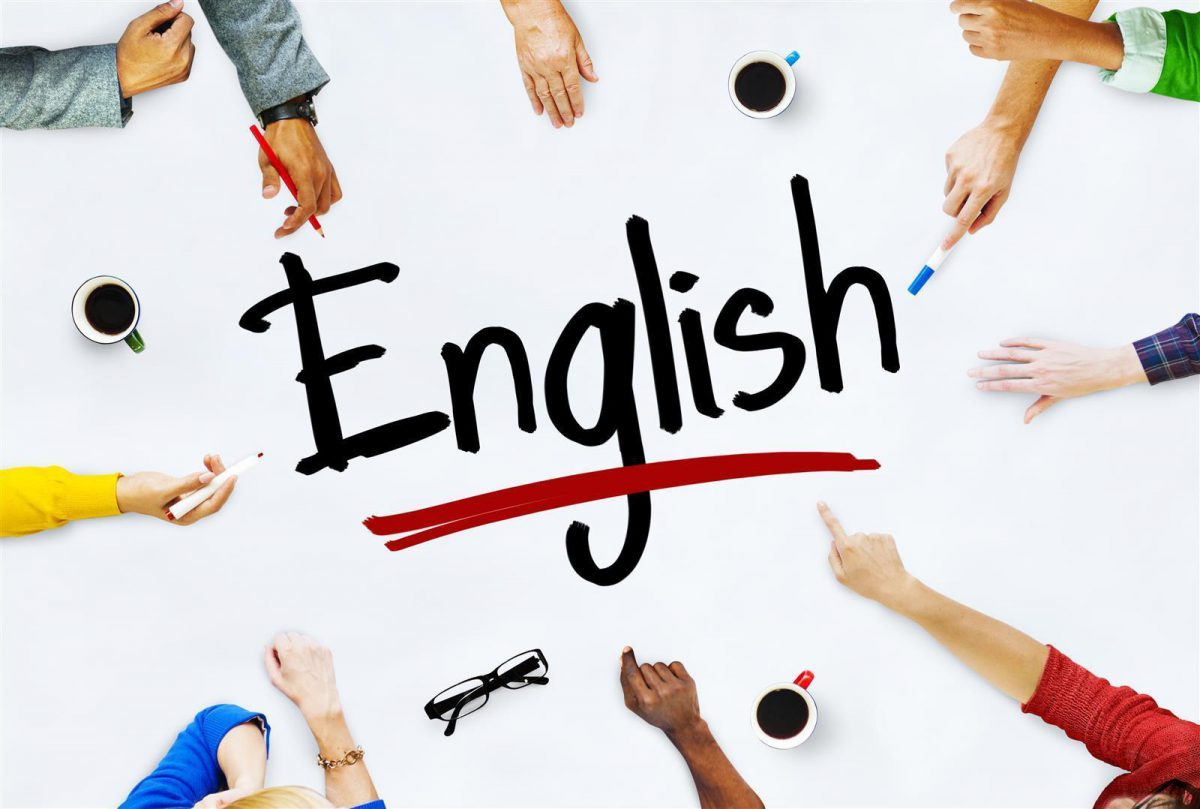 Learn English
Here's something that most people in America don't even know: English is not the official language of the United States! There is no officially recognized language. However, learning the predominant language will definitely ease the transition for your family. Before you arrive, it's a very good idea to learn as much English as you can. Since this article is written in English, you're probably off to a pretty good start. Many people in the United States speak informally, so you'll want to learn the common slang of the area you move to. This changes rapidly, so try to keep up. A great place to start is YouTube channels or another online language learning tool like italki or Duolingo. Many cities have free English conversation classes for newcomers, so don't let your level of English deter you!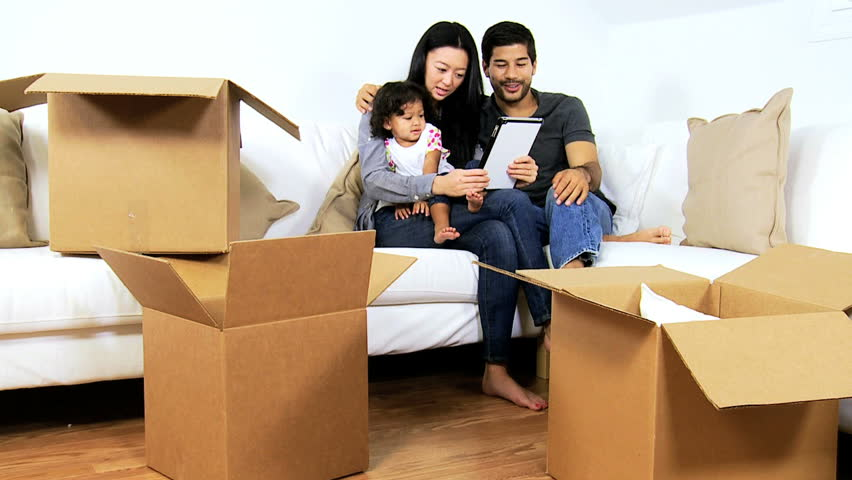 Get Your Stuff Here
When making such a big move, it's crucial to think ahead about the practical things. One of the most important things to plan is how to get all your stuff from one country to another. Luckily, there are companies that can help you store and transport all of your items. For example, portable shipping containers offer you a chance to pack all of your things in a single storage apparatus. Not only is it cost effective, but you get a large amount of control over the packing and unpacking of your items. 
Alternately, you could leave most of your large items behind and hire a local company to furnish your new space. Furnishr is a company that covers almost all of the U.S. and Canada. Furnishr offers a comprehensive furnishing solution. All you need to do is provide the measurements of your space and choose your style preference by taking a quiz. Their team of designers and network of shipping partners will deliver and set up all your furniture in a single day. You can check out their look book to see other rooms they have furnished, and see if Furnishr could be right for you. Will you need a home office? Here's how to plan for that. Curious how much it might cost you to furnish your new apartment? Here is a step-by-step guide with a cost breakdown of furniture.
Before packing up, try to sell everything you don't need. One of the biggest items you may want to think twice about is your car. You can't drive it across the ocean, so what are your options? If you need to have it in the U.S., one viable option is to ship it overseas to your new home. While it can be slightly expensive to transport the car internationally, people who love their car will find it worth it. Additionally, you can use the car as a vessel to transport a large portion of your family's belongings. If you are moving to a city with great public transportation, you may wish to leave your car behind.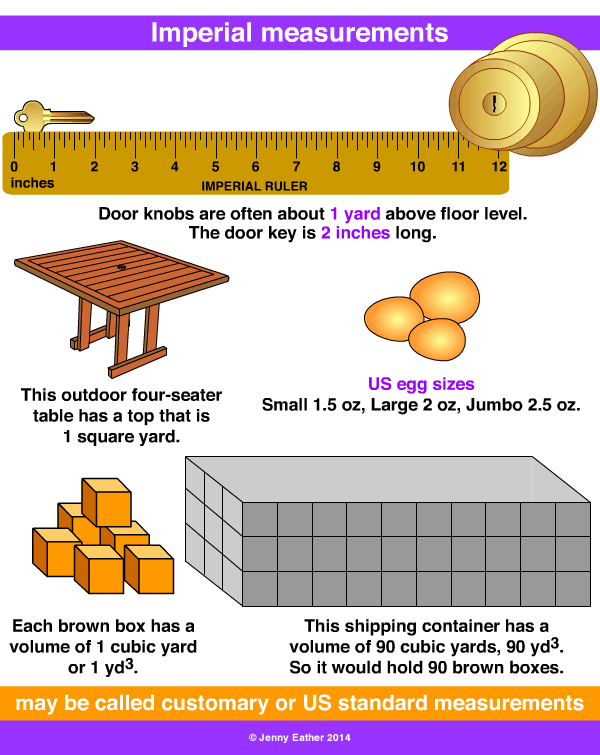 Get Ready for New Measurements
For some reason, the United States is one of very few countries in the world that doesn't use the metric system. You should be prepared to adjust to a different way of thinking and measuring. Start learning things like inches, feet, miles, cups, and gallons to prepare yourself. It's easy to get a conversion app for your phone in those moments you need help. The weather scale is also different. The United States uses Fahrenheit, not Celsius. To convert from Fahrenheit to Celsius, there's a simple formula. Just deduct 32, multiply by 5, then divide by 9. A general temperature guide in Fahrenheit is that under 32 is quite cold, between 32 and 50 is cool moderate, 50-65 is warm moderate, over 65 is pleasant, over 80 is hot, and over 95 is really hot. Finally, shoes and clothes will also be organized with different size labels than you're used to! A great way to learn about American sizing is to visit a shop as soon as you arrive and get help with a fit. Try things on religiously until you get used to the new sizes.
Get Insurance
You will also need to get healthcare. The United States does not have free health care, but most employers do offer health insurance. They will take the cost out of your check. You usually get a couple of options to choose from. For people with health concerns or families to care for, you probably want to choose the most extensive coverage to be prepared.
It is also the law to have car insurance in the United States, if you plan to drive. Liability insurance only covers the other driver. If you want more coverage, you'll have to pay for it.
Finally – Welcome to the United States!
Overall, the United States is truly a great place to live. The country is a beautiful mix of industrious determination, creativity, and inclusivity. Welcome, and we hope you succeed here!
Hopefully these tips help, and we wish you good luck in your move to the United States from overseas. If you need any help with moving overseas or furnishing your new home, please reach out to Furnishr. We would love to help make your move as easy as possible.